Career Centre
Store Manager - Four Square Maniototo
---
Do you want a lifestyle change? Why not come to the picturesque Maniototo. Maniototo Four Square are looking to recruit a Store Manager for their Supermarket which is located in Ranfurly.
This role reports directly to the owner – operators.
Previous management experience in a New World, PAK'nSAVE or large Four Square is essential as is a strong working knowledge of SAP in relation to supermarkets.
Key responsibilities will include:
Effective team management to ensure a well-presented store and 1st class customer service
Assisting with staff selection and training
Ensuring compliance with Health & Safety and Food Safety regulations
Managing the fresh food offer in store
Acting as primary Duty Manager
Weekend work is a requirement of this role.
The successful applicant must demonstrate the following attributes:
An ability to communicate effectively at all levels
Be physically fit and able to fulfil the requirements of this role
Be trustworthy and reliable
Show a willingness to 'muck in' where and when required
We are looking for someone who is living in or will move to the Maniototo as this person will take full responsibility for the store including after hour call outs in the owners' absence.
If this position interests you please apply online today or email your CV and covering letter to Michelle.Grundy@foursquare-si.co.nz.
You may also leave your application at the store at 1-3 Pery Street, Ranfurly.
Applicants for this position MUST hold New Zealand citizenship, New Zealand Permanent Residency or a valid New Zealand Work Visa.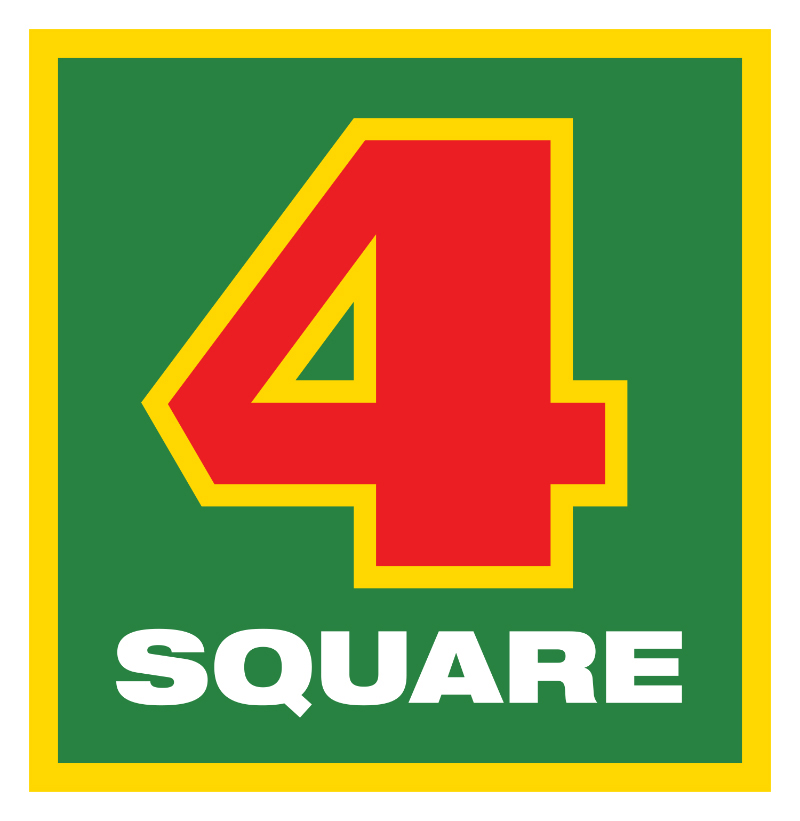 Permanent Full Time
Job no: 6010.001
Location: Ranfurly
Closing Date: Saturday, 4 May 2019