Career Centre
Retail Assistants - Four Square Arrowtown
---
Are you looking to be part of a fun, productive team where you are valued?
Do you get satisfaction from using initiative, helping people and being busy?
Then join Arrowtown Four Square!
Four Squares are an iconic New Zealand brand offering great personalised service in local communities and we are one of the best. If you have ever dreamed of getting into the supermarket field we will give you full training in a small nurturing environment in this beautiful town 15mins from Queenstown. We offer great renumeration in this resilient industry and have both full time and part time vacancies available within the store.
A successful Retail Assistant will:
enjoy working with food
have a fantastic work ethic
love working with people.
No job will be the same as you multi task through out departments while learning on the job. Previous experience in a supermarket or green grocers would be an advantage but not essential, but a passion for offering great service and working as a team player crucial.
Shifts vary and flexibility is necessary as some weekend work may be required. A bus service comes to Arrowtown hourly right to the door so transport not mandatory to get to work.
Please email your resume to Amanda Colmore-Williams at Amanda.colmore-williams@foursquare-si.co.nz
Applicants must have the legal right to work in New Zealand to be considered.
Applications Close 31st August 2022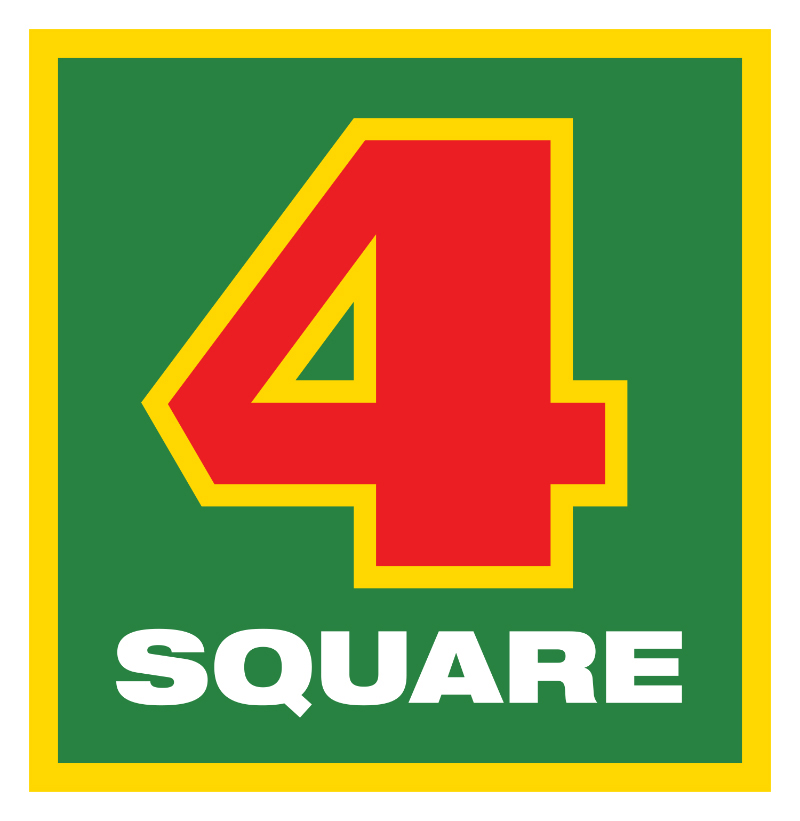 Permanent Full Time, Permanent Part Time
Job no: 7068.018
Location: O-Central Otago
Closing Date: Wednesday, 31 August 2022
Register/Login
Not Registered? Create your account
Previously Registered Log In here