Career Centre
Produce Manager - Four Square Arrowtown
---
Arrowtown Four Square are looking for a Produce Manager to join our team.
Ideally you will come from this industry or similar but essentially you will have proven skills in retail and high attention to detail to best showcase this vibrant fast moving area of the store.
Be part of a co-operative with immense scope for progression in this resilient industry.
Your role entails ordering, pricing, keeping the produce department full and well presented aswell as serving and dairy management. This is a role which can require heavy lifting so you will need to be fit and happy to lift. A dedication to customer service and high standards as well as team focus and a can do attitude. Attention to detail and pride in task is essential as we are a leading store and constantly strive to innovate and improve. Full training will be offered in a small nurturing environment in our fantastic store. Arrowtown is 15 minutes from Queenstown and a bus stop is right outside the store so your own transport is not mandatory.
Please note a valid working visa is required. Please email your resume to Amanda Colmore-Williams at Amanda.colmore-williams@foursquare-si.co.nz
Applications Close 28th August 2022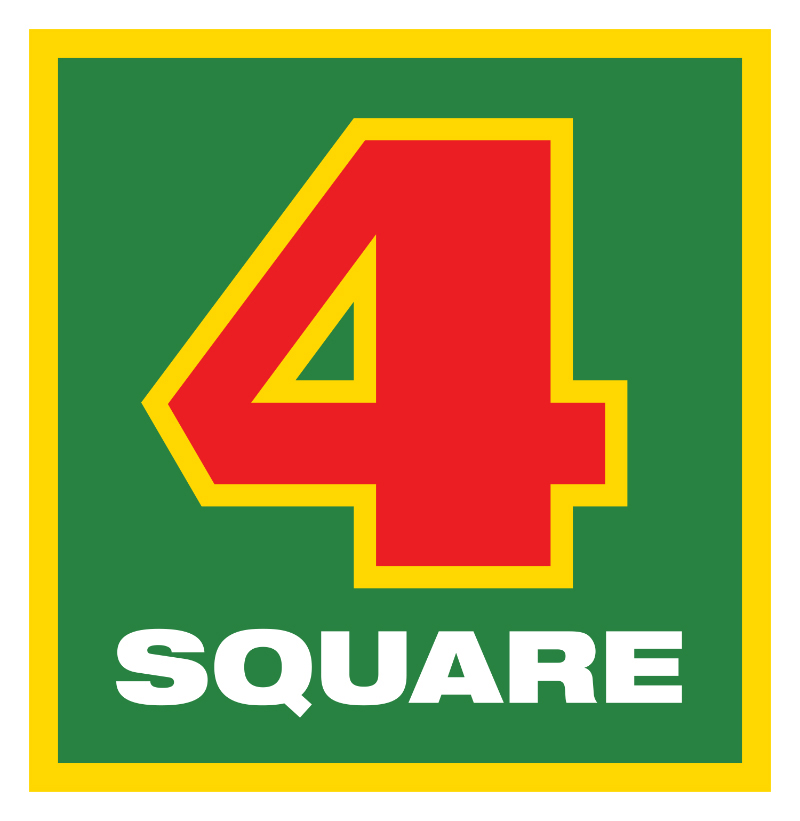 Permanent Full Time
Job no: 7068.017
Location: O-Central Otago
Closing Date: Sunday, 28 August 2022
Register/Login
Not Registered? Create your account
Previously Registered Log In here