Career Centre
Office Administration Manager - FOUR SQUARE Franz Josef
---
We are seeking to fill the above senior full time permanent position in our business
Reporting directly to the Store Owners the vital responsibilities will include:
To organise and control the administration functions of the office and personnel comprising of
Daily Reconciliation of Cash Draws, Cash Handling and Banking
Producing Daily, Weekly and Monthly financial reports
Maintaining an accurate Cash Book, maintaining and updating the Cash Manager accountancy programme
Matching and checking of Creditors Invoices and Statements, dealing with suppliers
Preparing Debtors accounts for Payments, tracking and helping with any queries
Ensuring all office equipment and supplies are maintained
To oversee and assist in the management of Human Resources, Compliance and Payroll functions
Duty Manager responsibilities, including delegation and supervision of staff
Creating & Implementing a Health & Safety Program that meets legislation requirements
Training Employees on Health & Safety and other store operational procedures
Assisting with the business employment process including, payroll, employment administration, inductions for new staff
Conduct performance reviews with staff in conjunction with the Store Owner
Further development and enhancement of current store operating procedures and staff training practices
Working with Key Department Managers to ensure the Companies objectives are met, operating costs, wage budgets, sales targets, GP budgets and profitability are achieved
Quality control and exceptional presentation standards are achieved throughout the business.
Maintaining a high level of customer experience & service.
Other general Office Administration duties such as telephone reception, typing, dealing with mail and filing.
The successful applicant will possess the following skills and attributes:
Developed leadership and organisational skills, with the ability to work to deadlines and manage workload effectively
Experienced in office administration systems with financial experience a definite advantage
Computer literate with high levels of numeracy and literary skills (SAP, MS Office & Excel essential, Cash Manager advantageous)
Reliable, conscientious and of the utmost integrity
Accurate, with attention to detail, ability to problem solve, being innovative, Creative, Inspirational!
Ability to self-motivate and work largely unsupervised
Enjoy being part of a cohesive, committed team
Customer Service sensitivity with a commitment and dedication to delivering excellence in customer service at all times
Have excellent communication and presentation skills and a sense of humour!
Must hold a current Managers Certificate under Section 226, Sale and Supply of Alcohol Act 2012
With this position we offer a rewarding working environment and excellent terms and conditions.
Does this sound like you? If so apply now!
APPLICATIONS CLOSE: Sunday 28th July 2019
Overseas applicants must hold New Zealand citizenship, New Zealand Permanent Residency or a Valid New Zealand Work Permit.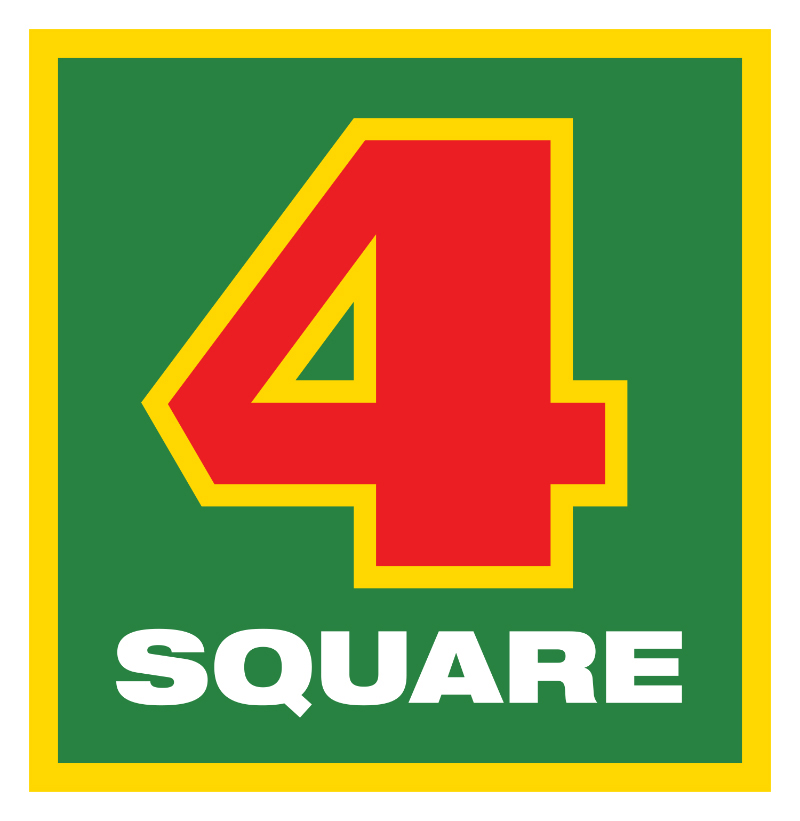 Permanent Full Time
Job no: 604836.057
Location: Franz Josef
Closing Date: Sunday, 28 July 2019