Career Centre
Front Line Customer Service Assistant - Franz Josef Four Square
---
Have you got a smile on your dial? A Spark in your Heart? Are you "customer" focused?
KEY TASKS & OBJECTIVE
Customer Service: To ensure that our Customers are given service of a high standard, the customers are the most important people and you are tasked with ensuring they are always treated as such.
You will be a key factor in creating a friendly and helpful environment for customers and staff alike.
Cash handling: Deal with cash and customers transaction in an appropriate manner ensuring accuracy at all times.
Ensure the sale of all goods is conducted accurately.
Stock Merchandising: Staff are required to assist with restocking of shelves and merchandising, will be involved in checking off deliveries, storing of stock. Working within Food Hygiene and Health and Safety requirements.
We are seeking personnel, whom are vibrant, friendly, enthusiastic, reliable, trustworthy, have great initiative, people whom are practical & use logic in their thinking, also understand and convey "teamwork"
prefer people with some front line service experience, with excellent presentation , great communication skills ,a good understanding of working with numbers and cash handling skills
Pre-requisites/Qualifications/Licences/Endorsements/Experience required:
Front line Customer service experience, with excellent personal presentation
Great communication skills with a good comprehension of the English language, both understanding and speaking
A good understanding of working with numbers , cash handling skills., Maths , secondary School Level 1 minimum
Ideally have obtained Unit 167 "Practise food safety methods in a food business under supervision"
Do you want to be part of the Franz Josef Four Square Family J and join us in making this business move forward in to the future? If this sounds like you, don't hesitate - apply now!
Overseas applications must hold New Zealand citizenship, New Zealand Permanent Residency, or a Valid New Zealand Work permit.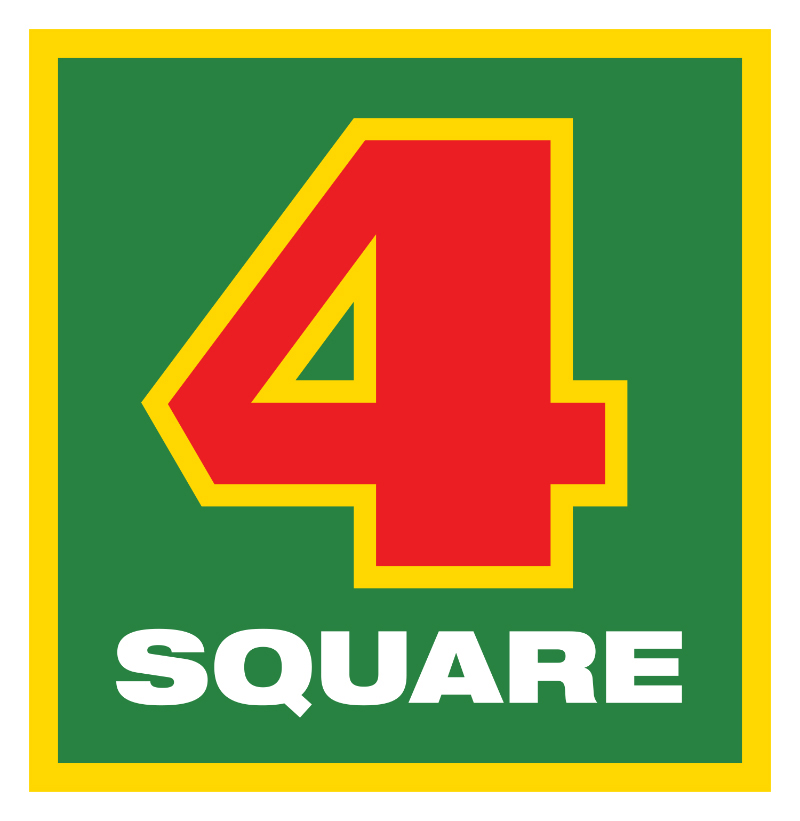 Permanent Full Time
Job no: 604836.053
Location: Franz Josef
Closing Date: Sunday, 24 February 2019