Career Centre
Customer Service and Lotto Manager - FOUR SQUARE West Melton
---
West Melton 4 Square – where you'll enjoy an outstanding shopping experience with an emphasis on a quality offering for our local customers and visitors to the area
We are seeking a person who can assist our Checkout Team with the daily operations of our Checkout Department. You will be a part of an enthusiastic and motivated team.
The successful applicant will need to have experience in the retail industry, and have a strong customer focus, preferably having worked in a supermarket environment, and be able to demonstrate the following attributes:
Developed organisational skills and strong attention to detail
Able to effectively communicate at all levels
Enjoys problem solving
Dedication to and delivery of excellent customer service
Ability to build and maintain strong relationships
Staff rostering and ensuring effective utilisation of staff resources
Provide support to all new and existing staff members and contribute to a positive work environment
Outstanding leadership abilities
Has a high level of personal accountability
Key responsibilities include:
Maintain efficient operation of the Checkout and associated areas
Working with other department managers to ensure the effective operation of the overall store
Overseeing daily Lotto operations
Responsible for the sale of liquor
Maintaining of our Health and Safety and Food Safety Standards
Responsible for either the opening or closing of the store on a rostered basis
A General Managers Licence (or the ability to get one) is also a requirement for this role.
If you have the necessary skills and are interested in becoming part of New Zealand's largest grocery organisation then please apply online now.
This is a full time role. Actual hours will be discussed with the successful applicant.
Overseas applicants must hold New Zealand citizenship, New Zealand Permanent Residency or a Valid New Zealand Work Permit.
Applications close: 5 April 2020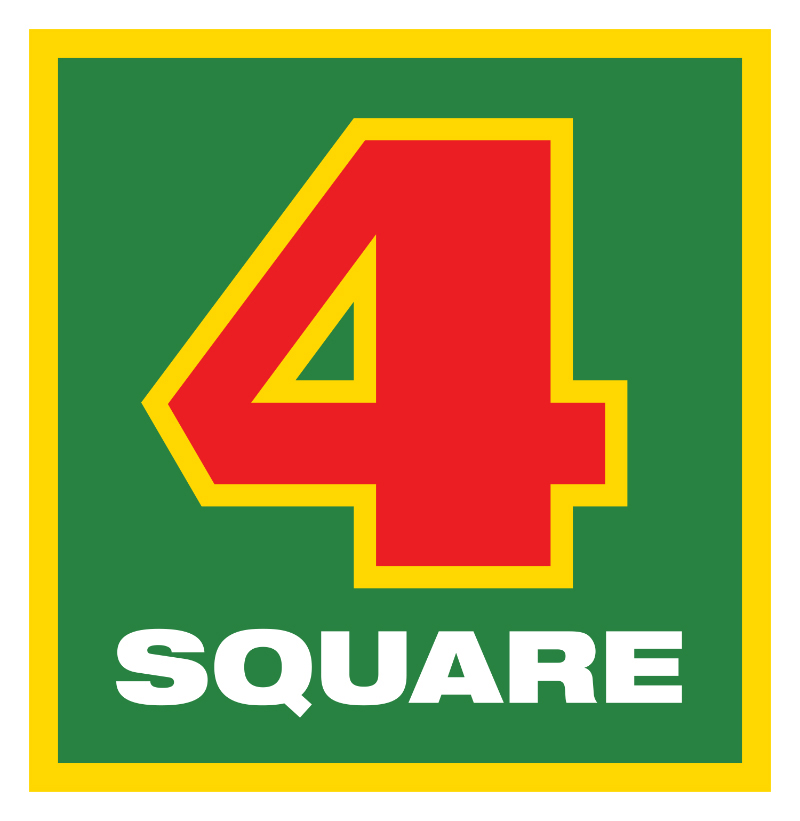 Permanent Full Time
Job no: 6069.004
Location: Christchurch, Selwyn
Closing Date: Sunday, 5 April 2020