Career Centre
Supermarket Assistant / Duty Manager - Stafford Street Four Square
---
We are offering an opportunity to someone with drive and enthusiasm to take on this role within our supermarket operation.
This position is a fantastic opportunity for a motivated, positive and self-starting team player who would enjoy the challenges of supermarket retailing. You will be involved in the fill, presentation as well as sale of our products. To do so you will be hands on and work alongside, as well as occasionally stepping up to supervise the team.
A Liquor Licence (Managers Certificate) for the sale of liquor is required and is essential for this role.
Experience with SAP would be advantageous but not essential as full training will be provided.
This is a part time position (20-30 hours) over four days per week. Specific details of days and hours will be discussed during the interview process.
The successful applicant will need to have experience in the retail industry, have a strong customer focus, preferably having worked in a supermarket environment, and able to demonstrate the following attributes:
Developed organisational skills
Effectively communicate at all levels
Attention to detail
Be a problem solver
Dedication to customer service
Experience operating a checkout register
Ability to learn fast
Outstanding leadership abilities
Must be a team player with a positive can-do attitude
A keen eye for presentation and the ability to prioritise what needs filling and when (a passion for leading people and ensuring we have the best looking shelves is a must!)
Key responsibilities include:
Some late night closings, early morning starts and weekend work will be required
Working closely with the Owner/Operators to build a successful team
Ensuring standards of merchandising and presentation are achieved and maintained
Assisting & occasionally supervising a busy checkout
Assisting with Lotto – Lotto certificate ideal, but not essential
Responsible for the sale of liquor and tobacco
Maintaining our Health & Safety and Food Safety Standards
Reporting directly to the Store Owners, the successful applicant will be offered the support and training needed to thrive in this position.
If you have the necessary skills and are interested in joining our team then please apply online now including your CV and cover letter.
Overseas applicants must hold New Zealand citizenship, New Zealand Permanent Residency or a Valid New Zealand Work Permit.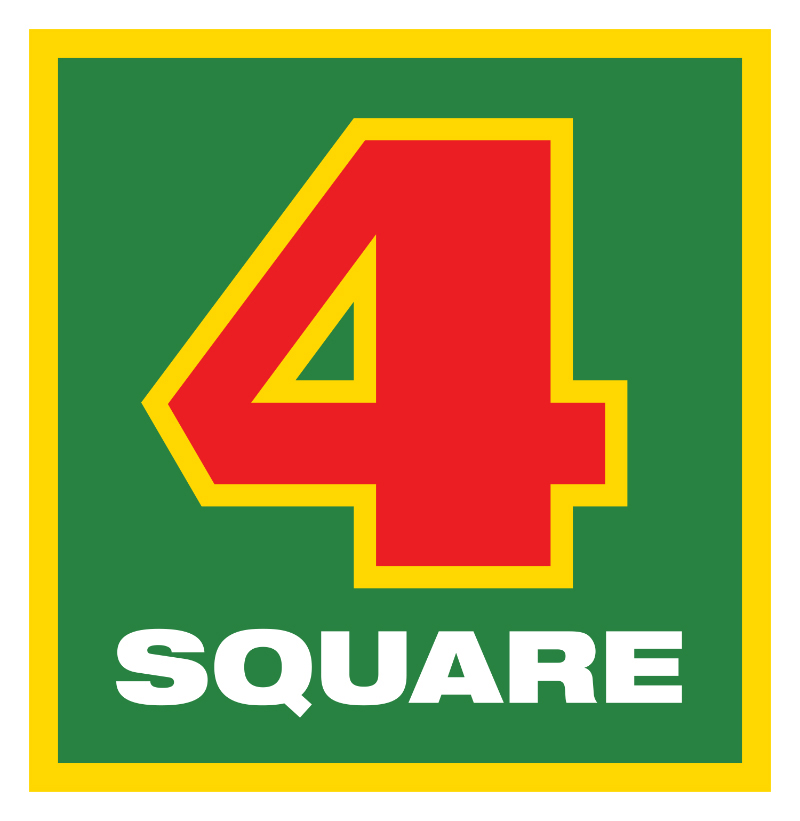 Permanent Part Time
Job no: 411450.007
Location: Hokitika
Closing Date: Saturday, 2 March 2019