Career Centre
Retail Supervisor - Four Square Methven
---
We are seeking a Retail Supervisor to join our dynamic team. This position is responsible for overseeing the day to day activities of the store. A highly professional service encompassing floor management, team supervision, stock and display management is required by the candidate.
Essential Requirements include and are not limited to:
At least 2-3 years of Retail Supervisory Experience
Duty Managers Certificate and Lotto Certificate
Experience of POS tills, Knowledge of SAP and excellent computer skills
Amongst other high level management duties
Some Candidate Expectations & Competencies consist of:
Capacity to manage logistics and IT to maintain inventory
Assist the manager with managing stock levels and making key decisions about stock
Ability to discern email and print instructions regarding merchandise layout and standard operating procedures
Maintain a safe working environment for our customers and team by following our Food and Safety Guidelines
We run a 7 day a week business which is open from 6am to 9pm so the candidate needs to be flexible with hours and days available and these will be discussed at interview.
All of our roles require the delivery of fantastic 'Customer Service'
We offer a welcoming work environment and learning and training opportunities.
If you believe you have the passion and energy and would like to be part of the awesome team at Methven Four Square please apply now! Please include a covering letter and full curriculum vitae.
Applications close Wednesday 25th July 2018 but don't wait till then get your application in now!
How do I apply? Email: methven@foursquare-si.co.nz
Overseas applicants must hold New Zealand citizenship, New Zealand Permanent Residency or a Valid New Zealand Work Permit.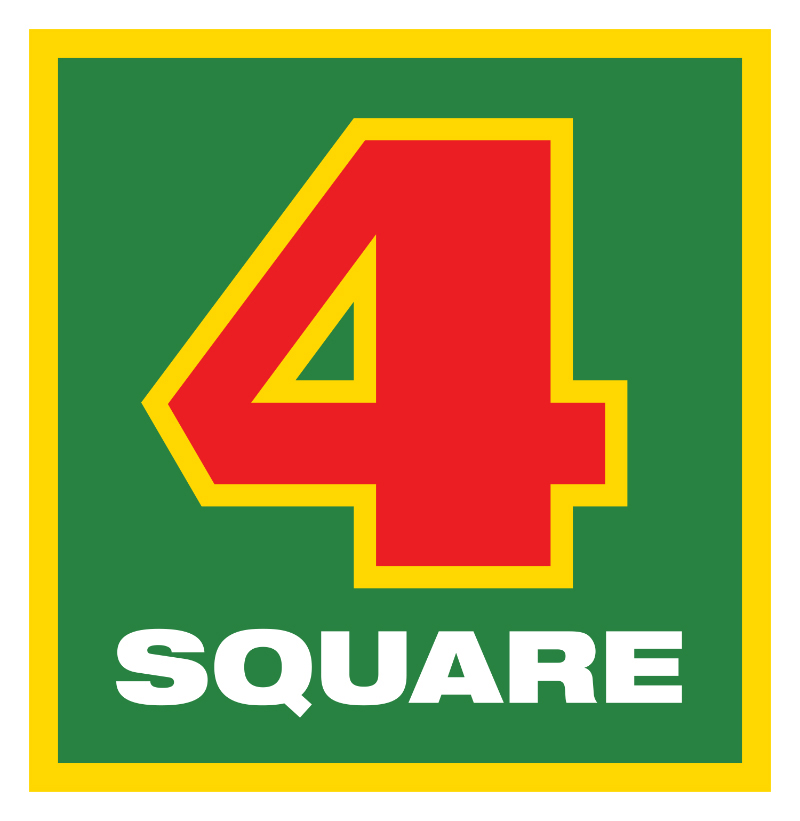 Permanent Full Time
Job no: 6026.002
Location: Methven
Closing Date: Wednesday, 25 July 2018