Career Centre
Retail Supervisor - Alpine Four Square
---
Alpine Four Square – Queenstown are looking for an experienced Retail Supervisor - Duty Manager to join our team.
To be considered for this role it is a requirement that you have a current General Managers Certificate, with at least six months experience within the liquor industry. You must be physically fit, as some heavy lifting is required, and be able to work flexible hours.
The successful applicant will have the following attributes:
Relevant customer service experience and team leadership abilities
Fluent English
A sound understanding of the NZ liquor industry regulations, and the ability to enforce these with confidence and authority
Have effective time management skills
Show initiative and maturity in their responsibilities
Be trustworthy and reliable
Have a very high level of customer service with product knowledge
You will be liaising with customers, maintaining stock, managing staff, and keeping a high level of store presentation. We want to make sure our customers get what they are looking for each time they visit us, so you will need great attention to detail, great people skills and you'll need to present yourself well. Applicants must have reliable accommodation in Queenstown.
If this sounds like you, register and apply online now!
Overseas applicants must hold New Zealand citizenship, New Zealand Permanent Residency or a Valid New Zealand Work Permit.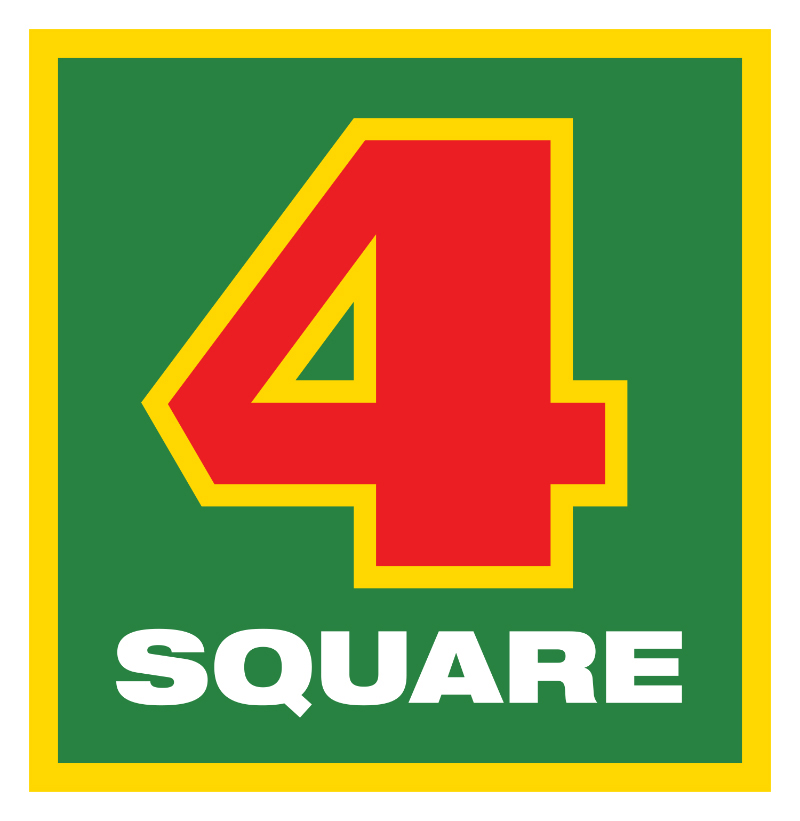 Permanent Full Time
Job no: 6014.012
Location: Queenstown
Closing Date: Thursday, 21 February 2019