Career Centre
Deli/Bakery Team Member
---
Four Square Martinborough
Deli/Bakery Team Member
Full & Part Time positions available
We are looking for an exceptional "hands on" person with a cheerful and friendly nature, who can work well under pressure, have an eye for detail and be able to work on their own. A can-do attitude is a must to be able to assist with the day to day running of the Deli/Bakery Departments. This position will include some early mornings and may include either a Saturday or Sunday.
Key Attributes are:
Well organised with great time management.

Have an understanding of food safety policies and procedures. Ideally have NZQA 167 & 168.

Committed to delivering outstanding first-class service to customers. Identifying and focusing on their needs and expectations.

People person with the ability to successfully communicate on all levels. Able to work on your own but also as part of a small team.

Passion for food.
If you are interested in this role please email recruitment@pandk.co.nz with a covering letter and cv.
Closing Date 17 June 2018. Applicants must have NZ residency or a valid NZ work visa.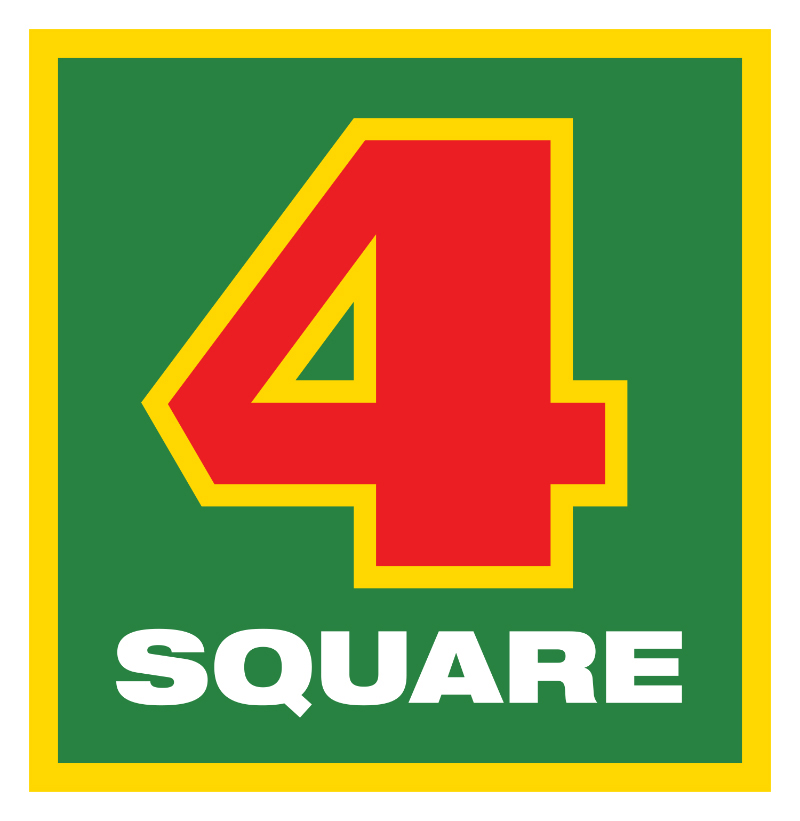 Permanent Full Time, Permanent Part Time
Job no: ERAN8244479
Location: North Island, Wairarapa, Martinborough
Closing Date: Saturday, 16 June 2018